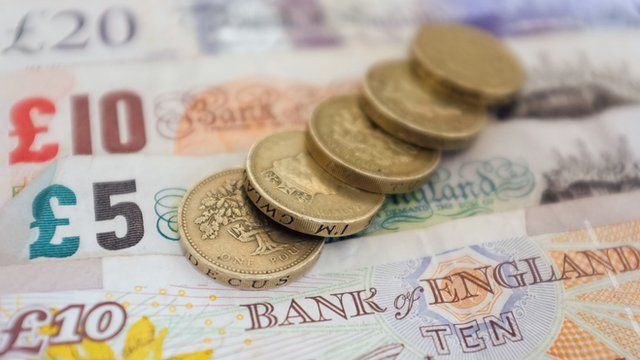 Video
'Use humans for work assessments'
There is a huge backlog of people waiting to find out if they are eligible for the main sickness benefit - the Employment and Support Allowance. More than 600,000 people are waiting to be assessed; a job that used to be outsourced to the firm Atos but will now be done by an American firm Maximus.
But will changing the company responsible for the assessments really make a difference to the numbers on the waiting lists?
The fitness test is called the work capability assessment and the first three independent reviews of it were carried out by Professor Malcolm Harrington.
He told the Today programme that workers from charities could be put in charge of assessments, rather than just relying on a computer to do it.
First broadcast on BBC Radio 4's Today programme on Saturday November 8 2014.