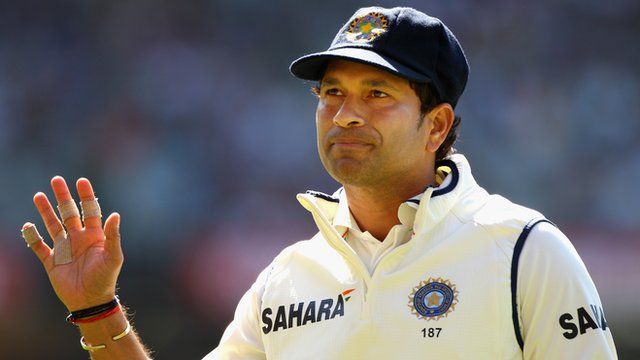 Video
Sachin Tendulkar: I am no god
Cricketing great Sachin Tendulkar has spoken to the BBC about life in the public eye and his career at the top of the sport.
He explained to the Today programme's Mishal Husain how he never let the affection of fans get to his head: "I am no god, I am Sachin. And I would like to stay as Sachin," he said.
Tendulkar, who retired from cricket last year with an unparalleled record of 100 international centuries, also described the time he once wore a wig and fake glasses to the cinema to avoid being recognised, only for the disguise to fall apart.
First broadcast on BBC Radio 4's Today programme on Saturday November 8 2014.