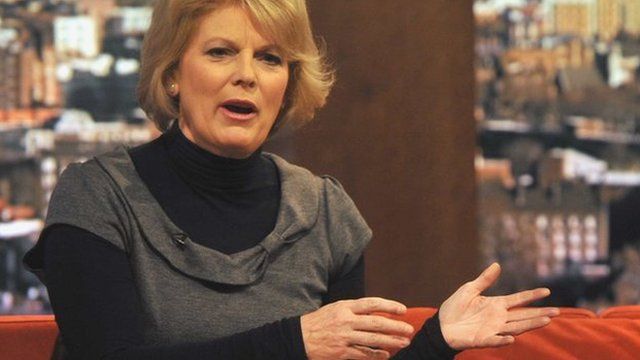 Video
Minister: Military widows pension rules 'unjust'
It is an "injustice" that under current rules about 4,000 war widows and widowers have to surrender their survivor's pension, Anna Soubry has said.
Changes taking effect from April 2015 will mean those who "remarry, cohabit or form a civil partnership" will be entitled to the pension for life, the Ministry of Defence said.
The decision follows claims from the War Widows' Association that some of those whose spouses died or left military service between April 1973 and April 2005 stopped receiving their survivor's pension once they remarried, cohabited with a new partner or formed a civil partnership.
But Ms Soubry, Minister of State for Defence Personnel, Welfare and Veterans, said it would be a "step too far" for the rules to be retrospectively enforced.
First broadcast on BBC Radio 4's Today programme on Saturday November 8 2014.
Go to next video: MP's concern at 'military covenant'