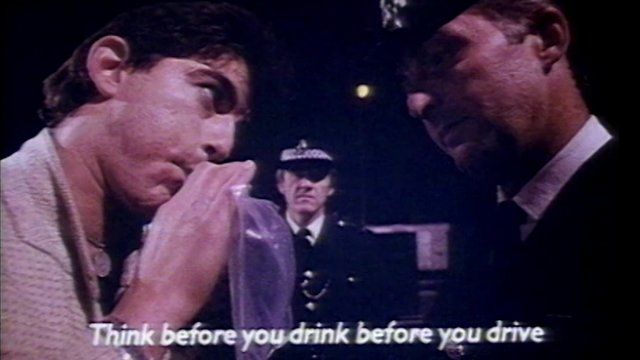 Video
How have anti-drink driving adverts changed in 50 years?
On the 50th anniversary of government anti-drink drive campaigns, take a look at some of the key adverts, from the polite "infomercial" of 1964 to the graphic, hard-hitting film of 2004.
Research for THINK! Don't Drink Drive suggests attitudes to drink driving have changed over the past 50 years with 92% of those surveyed saying they would feel ashamed to drink and drive and 91% deeming it completely unacceptable.
Those attitudes are reflected in the statistics too; the number of deaths as a result of drink driving fell from 1,640 in 1964 to 230 in 2012.
Go to next video: Scotland to reduce drink-drive limit