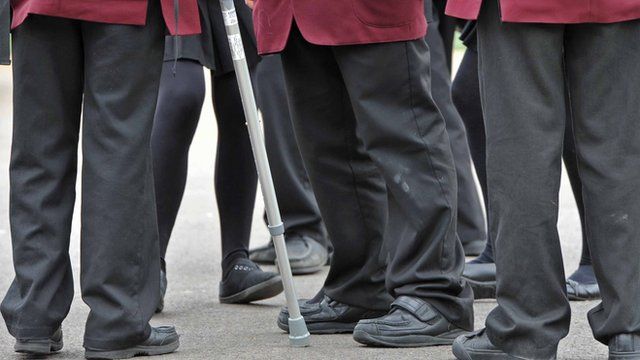 Video
Government 'to tackle homophobic bullying'
The government is to spend two million pounds tackling homophobic bullying in schools in England.
The money will go to charities to spend on education and outreach programmes.
The Education Secretary, Nicky Morgan, told the Today programme that the issue is an important one.
"Young people can sometimes use language either thoughtlessly or deliberately, particularly around the use of the word 'gay'."
And she added that "for a young person who is perhaps thinking about coming out or unsure of their sexuality, actually being called names is something that will mean that they won't want to go to school.
"And in some cases of course it can lead to other problems, not only not getting your qualifications - but things like mental health problems as well."
First broadcast on BBC Radio 4's Today programme on Wednesday 29 October.