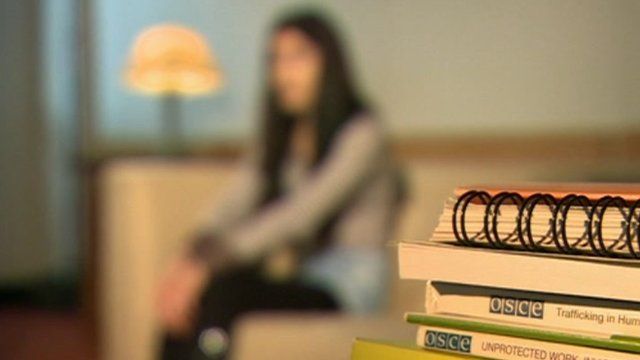 Video
Sad plight of UK slavery victims
It is a global criminal industry that is invisible to most, but in the UK many people are forced to work without rights and without pay.
Last year when the Home Secretary announced the Modern Day Slavery Bill it was hailed as a critical step towards stamping out such abuse.
But now campaigners are questioning whether the bill is fit for purpose and if it has made any difference to victims.
Sophie Long reports.
Go to next video: 'How I became a slave in the UK'