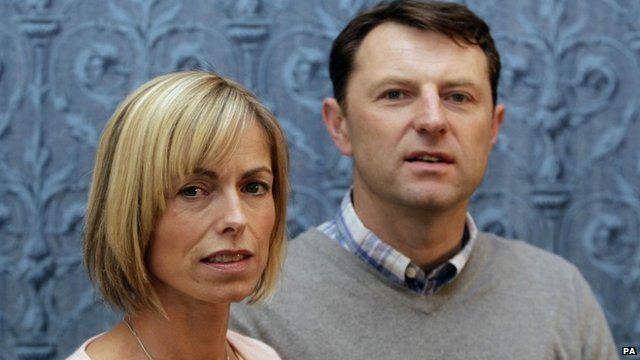 Video
Brenda Leyland 'different to most Twitter trolls'
Brenda Leyland was "different" to the majority of so-called Twitter "trolls" that use the site as a platform for sending abusive messages, psychologist Dr Arthur Cassidy has said.
The 63-year-old woman, accused of directing abusive posts towards the family of Madeleine McCann, was found dead in a hotel in Leicester on Saturday 4 October.
Dr Cassidy, who specialises in the psychology of social media, explained that her well-educated, middle-class background is unusual for someone sending such messages.
First broadcast on BBC Radio 4's Today programme on Monday 6 October.
Go to next video: McCanns 'damaged' over libellous press