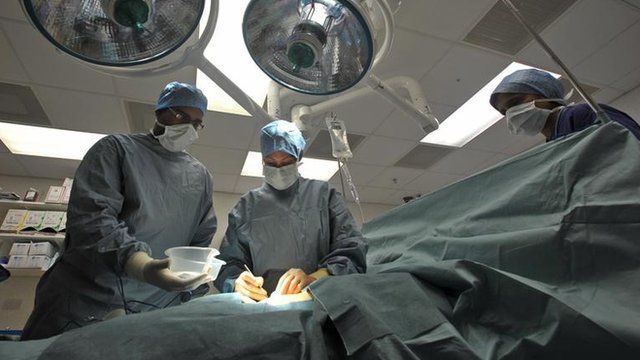 Video
British surgeon hails first womb-transplant baby
A woman in Sweden has become the first in the world to have a baby after having a womb transplant. The 36-year-old, who was born without a uterus, gave birth by caesarean section last month.
It is thought the procedure could help more than 12,000 infertile women in the UK.
Richard Smith, a consultant gynaecological surgeon at Queen Charlotte's Hospital in London who is preparing to do similar operations in Britain, said the "great unknown is now known".
Speaking on the Today programme, he added: "That's why what has happened here is just so exciting."
First broadcast on BBC Radio 4's Today programme on Saturday 4 October.