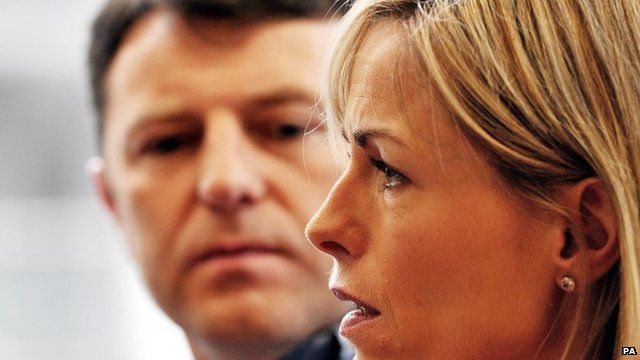 Video
McCanns 'damaged' over libellous press
Madeleine McCann's father, Gerry McCann, has said press regulation is still not working, after receiving £55,000 in libel damages from the Sunday Times.
The payout came over claims that the parents had withheld details about their daughter's disappearance from the authorities.
Speaking on the Today programme, he explained that the libellous story "damaged us, damaged the fund and quite potentially can damage the search for Madeleine".
He said that the case highlights ongoing issues with the press where "the story is paramount, not the truth".
"No other industry would get away with the damage it causes," he added.
First broadcast on BBC Radio 4's Today programme on Friday 3 October.