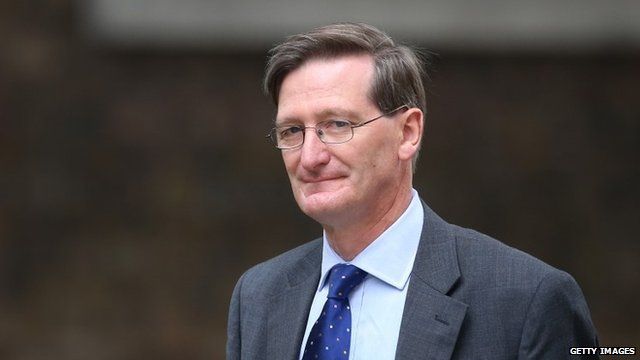 Video
Dominic Grieve: Human rights paper contains 'a number of howlers'
Former attorney general Dominic Grieve has criticised the document released by the Conservatives outlining plans on human rights by asserting that it contains "a number of howlers".
The paper details plans to replace the Human Rights Act with a British Bill of Rights and to give the British parliament more power over a "final say" on verdicts made by the European Court of Human Rights.
Speaking on the Today programme he explained that the European Court of Human Rights is, "on a daily basis, producing decisions of great importance in improving human rights in Europe which are inevitably ignored here because they tend to concern countries in eastern Europe".
He asserted that the paper produced by Justice Secretary Chris Grayling contained a number of errors:
"I think in many cases there is a misunderstanding about what court does. Even the paper produced by my colleague Chris Grayling includes in it a number of howlers which are simply factually inaccurate."
First broadcast on BBC Radio 4's Today programme on Friday 3 October.