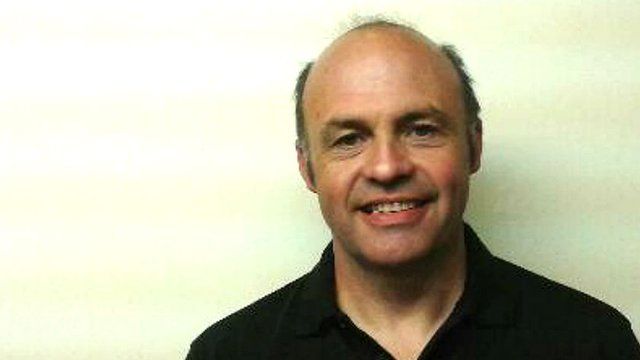 Video
Driver found migrant 'clinging' to bottom of campervan
A Derbyshire man travelling back from Calais was shocked to find a migrant "clinging on with his fingernails" to the bottom of his campervan.
Paul Coles found the man whilst unpacking the hired motor-home in Ashford, Kent, and although the migrant was not injured, he started "shaking and crying".
After receiving food and water, the young migrant, thought to be Sudanese, was handcuffed and taken away by Kent police.
Mr Coles told BBC Radio 5 live's Clare McDonnell, "It's just very sad really... that this young lad has left his family and friends somewhere to risk his life for a better life."
Go to next video: Clashes at Calais over migrant influx