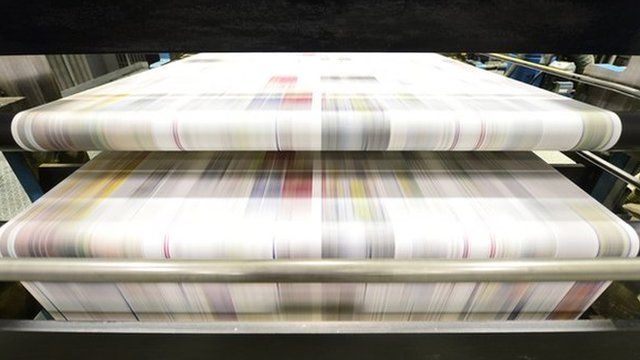 Video
Ipso chief: My reputation is on the line
The chairman of the new Independent Press Standards Organisation (Ipso) has said the organisation will listen to its critics, who will be "very important to our success".
Speaking on the Today programme, Sir Alan Moses agreed that his reputation was on the line and said he was determined that the new organisation proves effective. "I've lived a life of independence, free from the control of others and so have all the other members of the board," he explained.
"All of us, and it's not just me, would not have signed up to this unless we were determined to demonstrate our independence and freedom from control."
First broadcast on BBC Radio 4's Today programme on Monday 8 September.