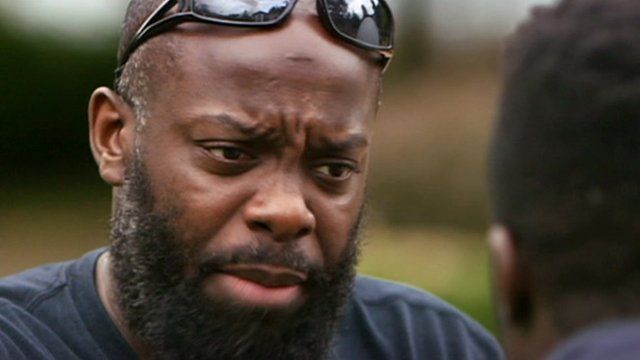 Video
Mentors tackling violent extremism
As concerns grow about young British people turning to extremism, the prime minister announced measures last week to seize passports of terror suspects and stopping jihadists from returning to the UK.
But work is also being done with people here - the BBC has been given exclusive access to the government-appointed mentors who are trying to turn people away from extremism.
Anthony Bartram reports.
They speak for the first time about their work to the Inside Out programme.
Inside Out West Midlands is broadcast on BBC One on Monday 8, September at 20:00 BST and nationwide on the iPlayer for seven days thereafter.
Go to next video: PM may block return of UK jihadists