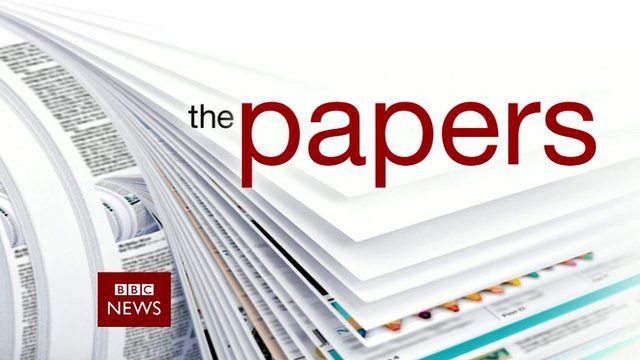 Video
The papers: Saturday's front pages
James Millar of Scotland's Sunday Post and Jeane Freeman from Scottish campaign group Women for Independence joined the BBC News Channel to review Saturday's papers.
They began by discussing the Times's coverage of the agreement between a "core coalition" of Nato countries to tackle extremist group Islamic State.
The pair then moved on to the Scotsman's report suggesting that Nato has cast doubt over whether it would allow membership to an independent Scotland, should citizens vote for secession.
They also examined a story in the Scottish Daily Mail, accusing SNP MPs of "hypocrisy" for not turning up to debate a bill to water down laws on under-occupancy charges for council tax tenants deemed to have too many rooms. The paper points out the MPs had spoken out against what they call the "bedroom tax".