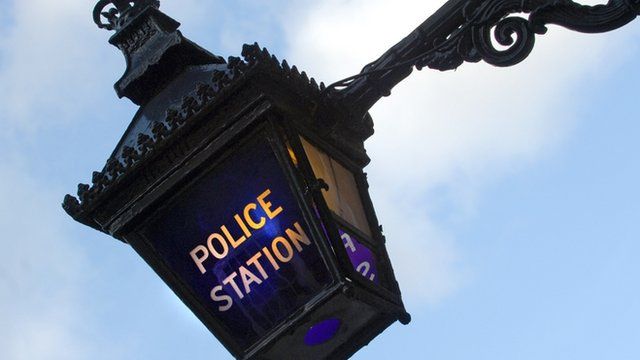 Video
Austerity and crime policing 'connected'
A senior police officer has said that there is "a connection" between austerity and what the police can do.
Sir Hugh Orde's comments came as a report by Her Majesty's Inspectorate of Constabulary claims that some police forces are asking victims of crime to investigate for themselves, rather than sending an officer.
The Chief Inspector of Constabulary, Tom Winsor, said police budget cuts should not be used to explain the findings.
But, speaking on the Today programme Sir Hugh, president of the Association of Chief Police officers, said "I'm afraid there is a connection between austerity and what we can do, and we are focusing on the most important. The simple fact that an officer does not turn up does not mean the offence is not being taken seriously."
First broadcast on BBC Radio 4's Today programme on Thursday 4th September.