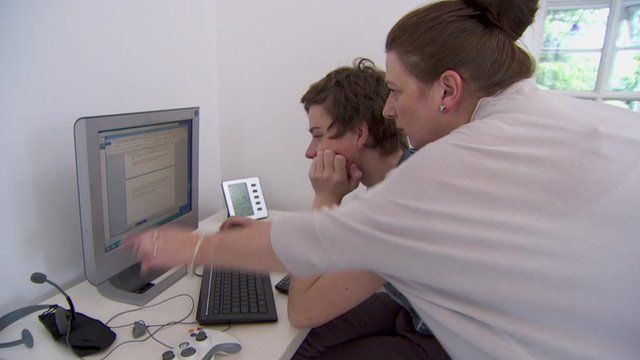 Video
Special educational reform biggest for a "generation"
The recent reforms to special educational needs, which aim to help children who have specific requirements to learn effectively, have been described as the biggest for a "generation".
They will affect 1.7 million children and young people across England and will give parents more control over their child's education.
However, there have been concerns from teaching unions who say the changes are coming too fast without enough support from government.
The Department for Education has called the reform a "landmark moment" which will result in more children achieving their best.
14-year-old Robert Bailey has high functioning autism and is one of those children who will be affected by the changes.
Robert and his mum, Justine Bailey spoke to disability affairs correspondent Nikki Fox.
Go to next video: Worry over special needs protection