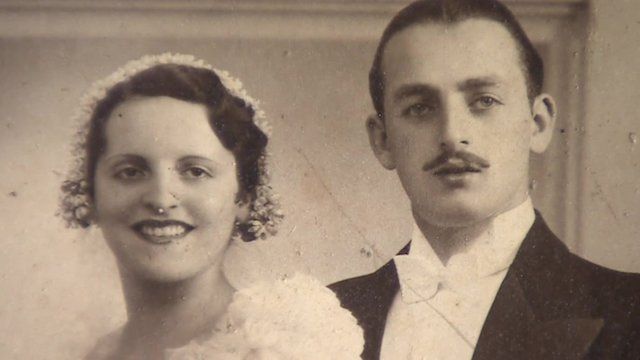 Video
Couple discuss secret to happy marriage on 80th anniversary
A couple in Bournemouth are celebrating their 80th wedding anniversary. Helen and Maurice Kaye were married on August 27th 1934. They say the secret to their long married life is kindness, love and tolerance.
Helen, who is 101 and Maurice who is 102, met and married in London and courted for four years before getting married against the wishes of Helen's mother, who didn't think it would last.
They've not only been married for eight decades, but also spent most of their working lives together running a clothing business. They had four children, but one son died aged four and six great grand children.
Duncan Kennedy met the happy couple and asked them the secret of their love.
Go to next video: Couple reflect on 80-year marriage