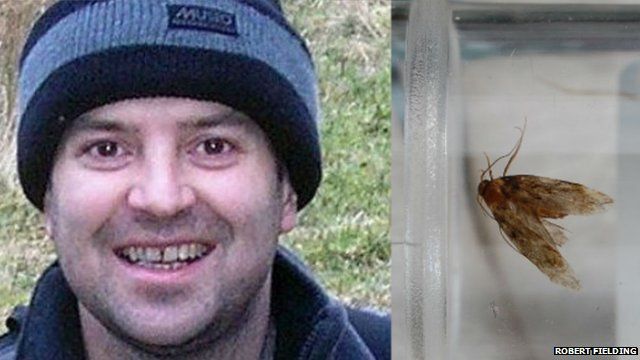 Video
'Moth stuck in my ear for 48 hours'
A man who had a moth stuck in his ear for two days says he is now going to keep it in a jar.
Rob Fielding, from Aylesbury, was reading in bed when the 1cm insect flew into his ear canal and lodged itself near to the ear drum.
He went to A&E but had to wait another 48 hours for specialists at another hospital to remove it.
The 43-year-old said the moth felt like a "really irritating itch you can't scratch" and was "quite painful" to remove.
However, he told BBC Radio 5 live's Drive that did not stop his children wanting to keep it and show "all their friends".
Go to next video: 'I've got a rubber stuck in my ear'