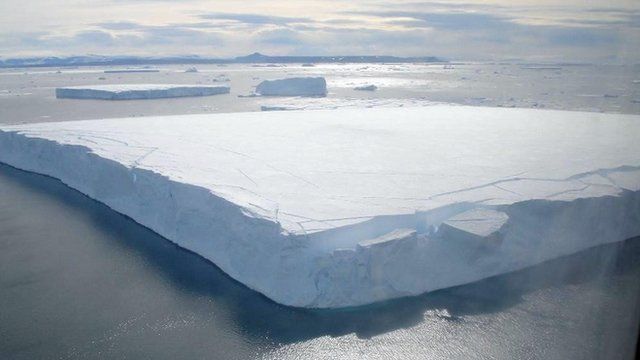 Video
Geoffrey Pyke: The man behind the 'iceberg aircraft carrier'
The British inventor Geoffrey Pyke lived the kind of life normally chronicled in adventure novels.
He escaped from a World War I German internment camp, built a fortune on the stock exchange and wrote a best-selling book. Beyond this, he convinced Churchill that he should build an aircraft carrier out of ice and took his own life after being suspected of spying for the Soviets.
Pyke's biographer Henry Hemming, author of Churchill's Iceman: The true story of Geoffrey Pyke: Genius, Fugitive, Spy, told the Today programme that a working prototype of the aircraft carrier was built on a lake in Canada but that "the American naval engineers just didn't like the idea of a ship made of ice".
First broadcast on BBC Radio 4's Today programme on Tuesday 26 August.