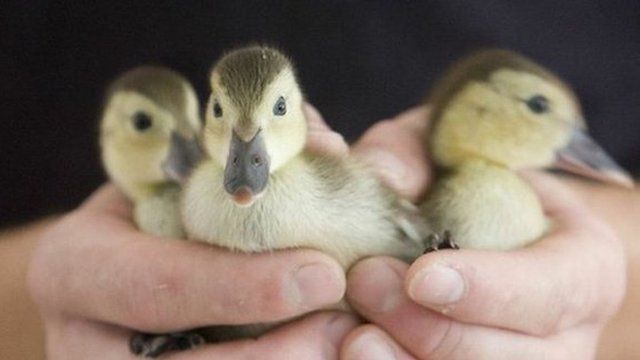 Video
World's rarest bird 'at risk of extinction'
The first ever study of the world's rarest bird - the Madagascar pochard - has revealed that 96% of its chicks die before fledging.
Peter Cranswick, head of species recovery at the Wildfowl and Wetlands Trust which was involved in the study, told the Today programme that the bird, which is found on just one small lake in Madagascar, "continues to be at risk of extinction and all of the ducklings are dying because the lake is so deep".
"Our next task is to find a new home... What we need is a healthy wetland that provides water and a nice habitat," he added.
First broadcast on BBC Radio 4's Today programme on Tuesday 26 August.