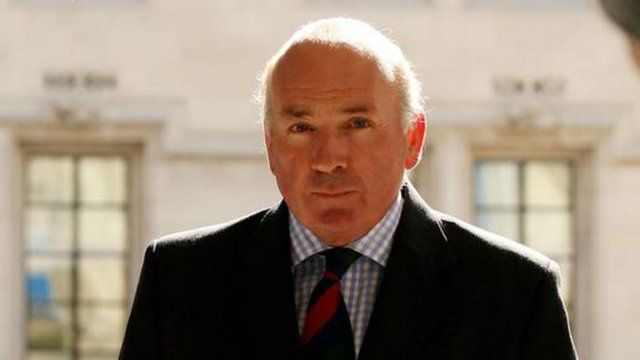 Video
Dannatt: We should consider talking to Assad
The former chief of the general staff, Lord Dannatt, has said that the international community should consider negotiating with President Assad of Syria.
He told the Today programme: "The old saying, 'my enemy's enemy is my friend', has begun to have some resonance with our relationship in Iran, and I think it's going to have some resonance with our relationship with Assad.
"I think whether it's above the counter or below the counter, a conversation's got to be held with him. Because if there's going to be any question of air strikes over Syrian air space, it's got to be with the Assad regime's approval."
Lord Dannatt's comments came after the United States raised the possibility of pursuing Islamic State militants in Syria as well as Iraq.
First broadcast on BBC Radio 4's Today programme on Friday 22 August.