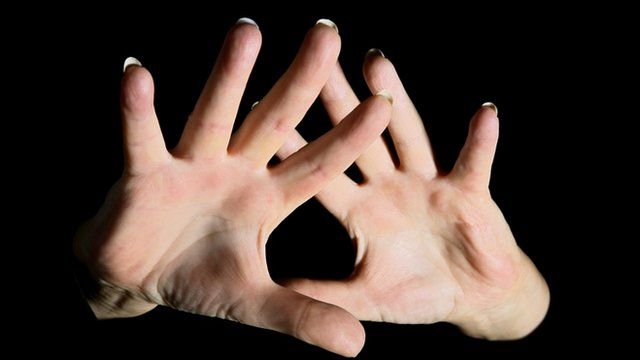 Video
Cooper: Tackling domestic abuse 'not just about law'
The shadow home secretary has welcomed a move to potentially create a new offence of "domestic abuse".
But, speaking on the Today programme, Yvette Cooper said the support available to victims of domestic violence also needed to be improved.
"The criminal justice system does not take domestic violence seriously enough," she explained.
"I don't think this is just about changing the law. I also think it's about much stronger response from police, prosecution, and from support services for victims, as well. Some of those have been going backwards."
The government is launching a consultation following concerns that existing laws are not tough enough to deal with patterns of abuse that might include threats and controlling behaviour, not just physical violence.
First broadcast on BBC Radio 4's Today programme on Wednesday 20 August.