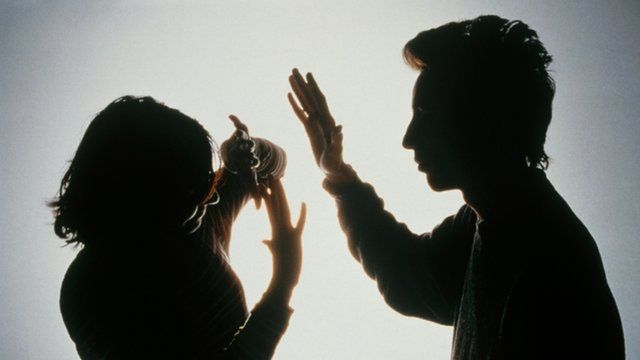 Video
Minister: Domestic violence law 'could work'
The minister for crime prevention in the Home Office says he believes a new law on domestic violence could work.
Norman Baker was commenting after it emerged that the Home Secretary, Theresa May, has launched a consultation to look at strengthening the law on domestic violence by creating a specific new offence of "domestic abuse".
Speaking on the Today programme, Mr Baker said: "What we are not seeking to do is to say if someone has a row about who is going to the shops that becomes a criminal offence.
"What we are saying if someone is subject to such control from another person that they can't exercise freedom - they can't see their friends - they don't control their own money - they are made to behave in ways they don't feel comfortable with over a long period of time then that sort of accumulated evidence can be brought before a court successfully."
First broadcast on BBC Radio 4's Today programme on Wednesday 20 August.