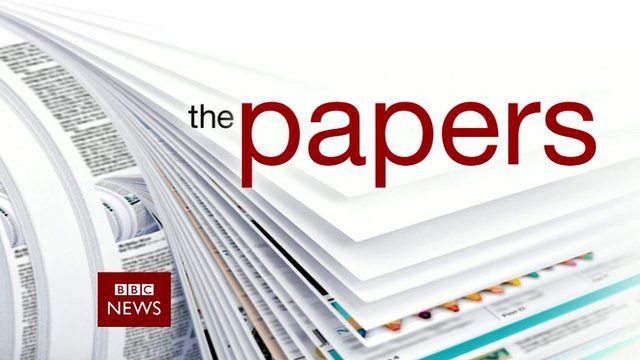 Video
The papers: Wednesday's front pages
Times deputy political editor Sam Coates and Guardian social affairs editor Randeep Ramesh joined the BBC News Channel to review Wednesday's front pages.
They began by discussing the Guardian's coverage of the situation in Iraq, and the extent of Britain's involvement in supporting Yazidi minorities who have fled from Islamist militants, along with the Times's front page suggesting that support is growing among Britons for air strikes against the jihadists.
The pair then moved on to the Financial Times's lead story, suggesting that Kiev is to block a Russian convoy of humanitarian aid bound for eastern Ukraine where separatist rebels have been fighting government forces. They also examined coverage of the death of actor Robin Williams.