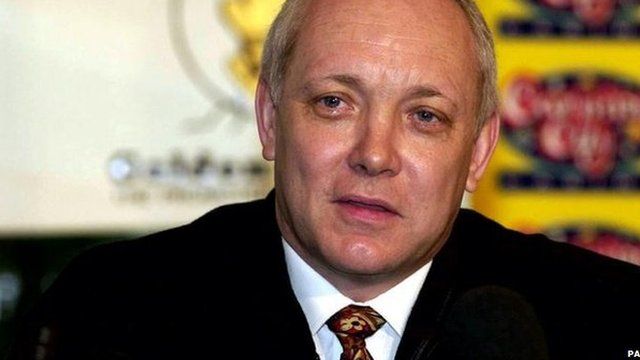 Video
Boxing promoter Frank Maloney reveals gender reassignment
Former boxing promoter Frank Maloney has revealed he is undergoing gender reassignment and now lives as a woman called Kellie.
In an interview in the Mirror newspaper, Kellie says: "I was born in the wrong body and I have always known I was a woman."
Susan Musgrove from the charity Northern Pride, who underwent gender reassignment surgery when she was 57, told the Today programme that in the 1960s there was a lack of understanding of transgender people.
"Transsexuals know from a very early age that they are in the wrong body," she explained, but admitted she did not have the courage to speak out at the time.
Michelle Bridgman, a psychotherapist and gender identity counsellor, told the programme that coming out was a "massive decision".
First broadcast on BBC Radio 4's Today programme on Monday 11 August.