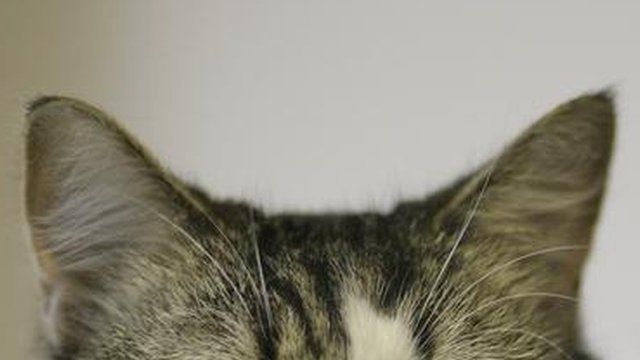 Video
Row after family cat is put down, after RSPCA intervenes
A cat owner says he was "put under enormous pressure" to agree to have his pet put down, a claim the RSPCA denies.
The cat's owner, Richard Byrnes, from Tring in Hertfordshire, told the Today programme that an RSPCA inspector "tricked" his wife into handing over the cat, named Claude, in May 2013.
The RSPCA's David Bowles said that when it originally looked at the cat in 2012 after a report over its matted hair, they found the cat to be very elderly "and one of the thinnest cats we had ever seen".
After examining the cat again in 2013, he added, the RSPCA's own vet had agreed that it "was suffering and therefore the kindest thing was to put it down", an opinion he said was also agreed with by the family's vet.
"The RSPCA has no power to authorise the euthanasia of any cat," Mr Bowles explained.
Last week, the Crown Prosecution Service ruled that there was not enough evidence to proceed with a case against the owners.
First broadcast on BBC Radio 4's Today programme on Monday 11 August.
Go to next video: Tougher pet abuse sanctions demanded