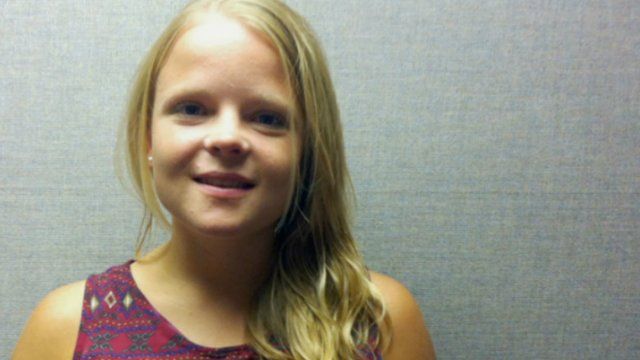 Video
Donor-conceived woman: Why I changed my birth certificate
The first donor-conceived person in Britain to have the man named as her father legally removed from her birth certificate is supporting a campaign to overhaul the way births are registered in the UK.
Earlier this year Emma won a legal battle to have the name of man named on birth certificate as her father, removed. Emma also changed her surname to her mother's maiden name.
Emma Cresswell told 5 live Breakfast: "It was extremely confusing, and although the situation could have been handled better, I want to try and prevent people in a similar situation to myself from going through that whole process."
She is now campaigning for all registered births to show details of a child's legal parents.
Go to next video: Babies' organ donor law change call