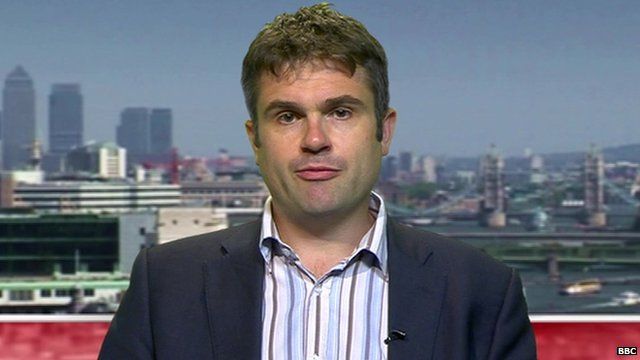 Video
Fracking 'a huge load of hype', say Friends of the Earth
The government claims that tight restrictions in the new licences that have been made available to frack for shale gas across vast sheaths of the UK means areas of outstanding natural beauty and national parks will not be drilled, unless there are 'exceptional circumstances'.
A number of incentives to help kick-start the industry have also been included including tax breaks, payments of £100,000 per site plus a 1% share of revenue to local communities.
Craig Bennet from Friends of the Earth said the concessions indicated that the government recognised the problems involved with fracking and called the process "a huge load of hype".
Go to next video: Fracking: Community benefit important