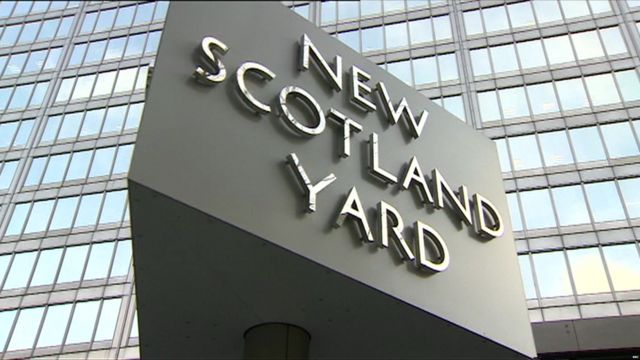 Video
Met Police monitored bereaved family campaigners
A report has revealed that undercover police officers at Scotland Yard gathered information on eighteen bereaved families campaigning for justice.
Operation Herne, which reported back on the now disbanded Special Demonstration Squad, or SDS, cited a failure of senior management. The Met says it "regrets enormously" what happened to the families.
The cases included the high-profile campaigns surrounding the deaths of Stephen Lawrence, Ricky Reel and Jean-Charles de Menezes - who was shot dead by police who mistook him for a suicide bomber.
June Kelly reports.
Go to next video: Met's top secret squad in spotlight