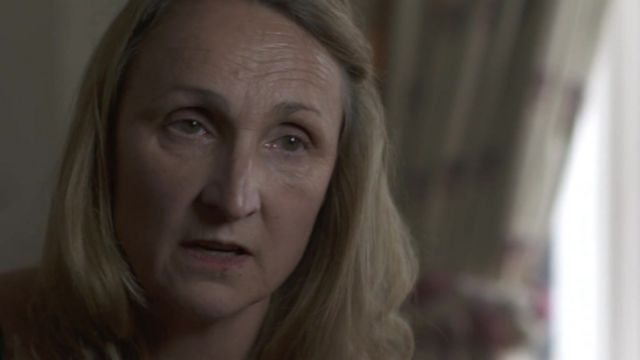 Video
Clare Bernal's mother: hacking 'turns world upside down'
Clare Bernal was shot dead in 2005 aged 22 by a man with whom she had had a brief relationship.
As the police investigated, The News of the World asked private investigator Glenn Mulcaire to obtain her personal details and those of her family, allowing him to hack their phones.
Clare Bernal's mother Tricia spoke exclusively to the BBC's Home Affairs Correspondent Tom Symonds.
Go to next video: Hacking trial explained in 90 seconds