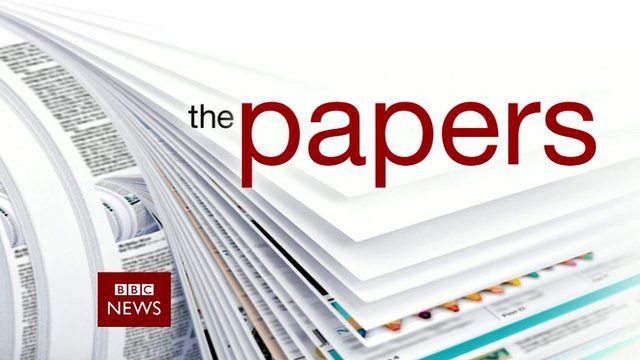 Video
The papers: Saturday's front pages
David Williamson, of the Western Mail, and the broadcaster and author Dreda Say Mitchell joined the BBC News Channel to review Saturday's papers.
They discussed the front page of the Independent, asking if the lessons of D-Day and the last world war have been learned.
They also covered The Times' story about a Conservative pledge promising every child would be able to read and write by the time they left school.
And The Daily Mail's report on the IMF's advice to Britain to "build more houses" was also discussed.