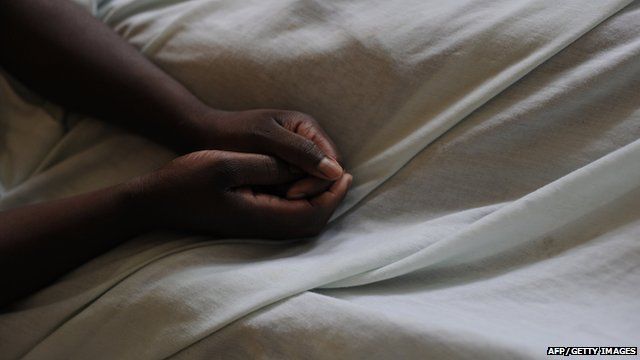 Video
Modern day slave: 'I wished I was dead'
Courts in England and Wales will be given new powers to ensure compensation is paid to people who are trafficked into the UK, held against their will and forced into work.
"Sandra," 24, spent ten years as a slave in Uganda and England, and was beaten up and raped by hundreds of men.
She told BBC Radio 5 live's Breakfast: "There's no hope... There's no life. There are times you feel, 'I wish I was dead, so everything would stop.'"
She is now cared for by two charities: City-Hearts and the Salvation Army.
Warning: You may find graphic descriptions in the audio upsetting.
Go to next video: Queen's Speech in full