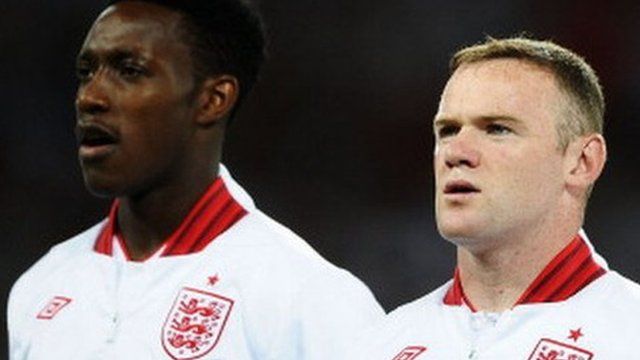 Video
Sport event anthems: Point of unity or just propaganda?
Does singing the national anthem before a game make a difference to a team's success?
Brian Moore, a former England rugby union international and a republican, told Today presenter John Humphrys: "Whilst it didn't mean that much to me, it meant a lot to my fellow players and to the people watching... It's a point of communality and it really does pump you up."
Simon Kuper, the author of Soccernomics, said, "It doesn't really help when you're playing. It's propaganda for the watching public: the public feel very patriotic. It's our most uniting moment nowadays, now we don't fight wars... The players are the nation made flesh."
First broadcast on BBC Radio 4's Today programme on Tuesday 3 June.