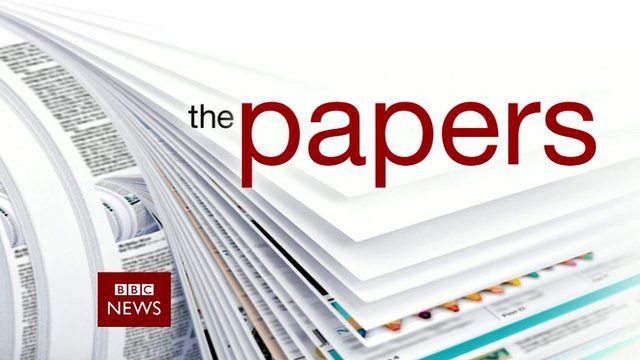 Video
The papers: Tuesday's front pages
Financial Times economics correspondent Sarah O'Connor and Oliver Wright, Whitehall editor at the Independent, joined the BBC News Channel to review Tuesday's papers.
They began by discussing the i's front-page story, which says hospitals are facing a worsening cash crisis, before moving on to the Times which reports that the European Commission has suggested the UK should increase taxes.
The pair also discussed the Times's front-page picture, featuring Prince Felipe of Spain who is to become King after his father announced his abdication, and the Metro's lead story about a warning for people to tighten their internet security.