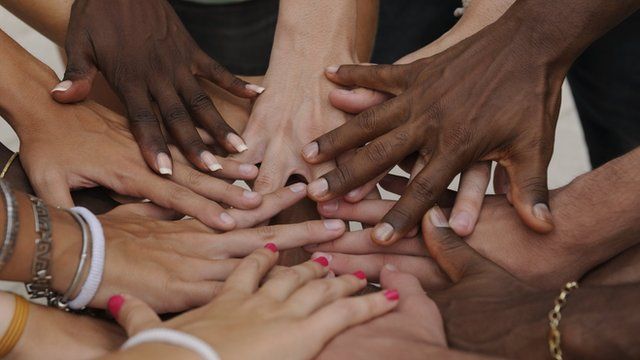 Video
People 'more prepared to admit racial prejudice'
People are more willing to admit to being racially prejudiced than 30 years, according to the independent social research institute, NatCen.
The social research company's British Social Attitudes survey found that nearly a third of people in Britain admit being racially prejudiced.
The survey of more than 2,000 people revealed that prejudice had risen since an all-time low of 25% of people in 2001.
NatCen's Penny Young told the Today programme that concerns over the impact of immigration and the 9/11 attacks may have driven this increase.
First broadcast on BBC Radio 4's Today programme on Wednesday 28 May.
Go to next video: Confronting racism face-to-face