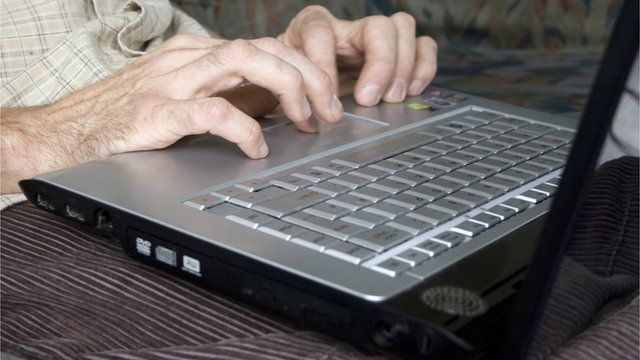 Video
Web training 'would help lonely elderly feel included'
The elderly should be taught basic online skills, such as sending emails, to help combat loneliness, according to a centre-right think-tank.
The Policy Exchange claims that spending £875 million on educating people would produce huge economic and social benefits for the UK.
Eddie Copeland, who helped write the report, said elderly people could be won round to the idea by the "advantages" of social media.
He told BBC Radio 5 live's Breakfast: "Using social networks, using things like Skype, you know to view family members, friends around the world... are great ways that people can feel more included."
Go to next video: Loneliness 'affects general health'