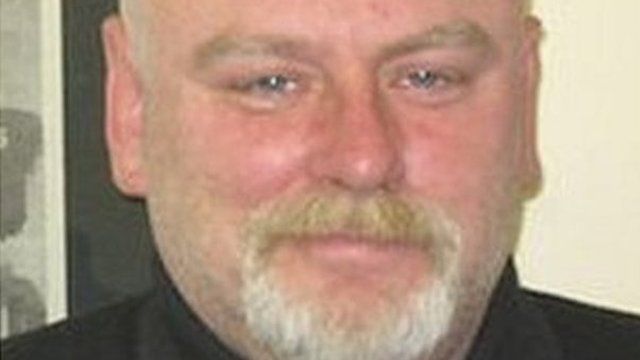 Video
Ex-prisoner: Wanting to escape jail is 'human nature'
An ex-prisoner, who escaped from jail for 79 days in 1992, has claimed it is "human nature" to want to escape captivity.
Londoner Noel Smith, who was serving a life sentence for armed robbery at the time, made a "spur of the moment" escape whilst on an escorted home visit.
Whilst on the run he committed a further 15 bank robberies, and once caught was sentenced to an additional 15 years in prison.
Mr Smith told BBC Radio 5 live's Breakfast: "There are some people who... will spend their whole sentences looking for ways to escape. It keeps them going, it keeps people alive."
Go to next video: Absconded prisoner caught by police