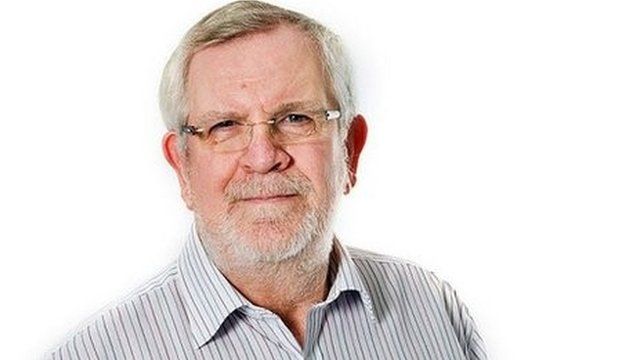 Video
Sacked BBC Radio Devon DJ: 'System flawed'
A BBC local radio DJ who lost his job after playing a song on his music golden oldies show containing a racist word, has said he believes the "system is flawed".
BBC Radio Devon DJ David Lowe, 68, said he was unaware that a 1932 version of The Sun Has Got His Hat On included the n-word.
He said BBC bosses accepted his offer to "fall on my sword", but he was later offered his job back, an offer he rejected because of a medical condition which he said had been made worse by the incident.
Mr Lowe said he did not blame his colleagues for the situation, but accused "the system" of being flawed, revealing that the pre-recorded programme had been submitted for BBC compliance, which had not happened.