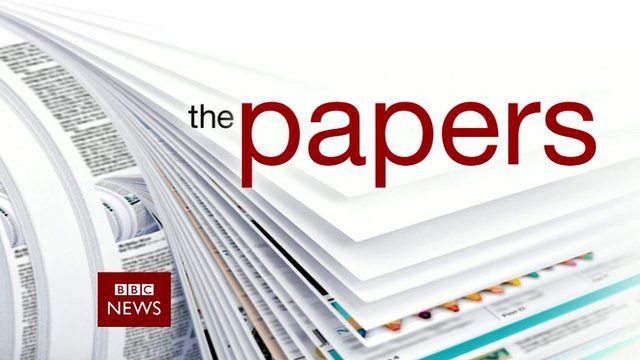 Video
The papers: Wednesday's front pages
Financial analyst Louise Cooper and Daily Express deputy editor Michael Booker joined the BBC News Channel to review the papers.
They began by discussing coverage of the warning by think tank the Organisation for Economic Cooperation and Development that action should be taken to avoid any housing market "bubble" damaging the UK's financial stability.
The pair then moved on to the Times's lead story which highlights calls from NHS staff for the organisation's new head to look again at the cases of six "whistleblowers" who were sacked after raising concerns over care. They also examined reports about Lord Patten's resignation as BBC Trust chairman.