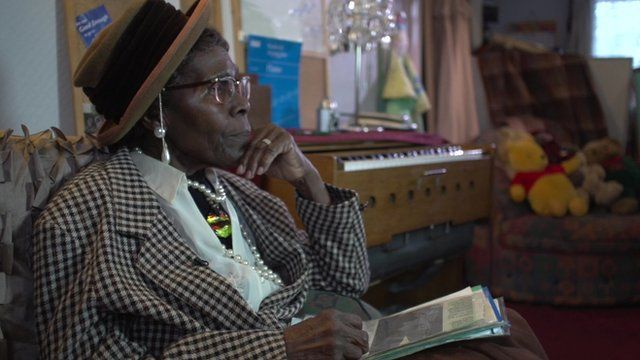 Video
Briscoe's mother 'waiting for truth'
Barrister Constance Briscoe has been found guilty of lying to police probing former cabinet minister Chris Huhne's speeding points case.
In 2006 she published the book Ugly, which tells the story of a childhood marred by extreme mental and physical abuse.
Two years later her mother Carmen sued and lost a costly libel case - she has always disputed the allegations of abuse.
It has now emerged that police are investigating whether documents presented in that case were falsified. A doctor whose signature appears on some of the letters says he only wrote two of them.
Carmen Briscoe-Mitchell spoke exclusively to the BBC.
Go to next video: Constance Briscoe found guilty