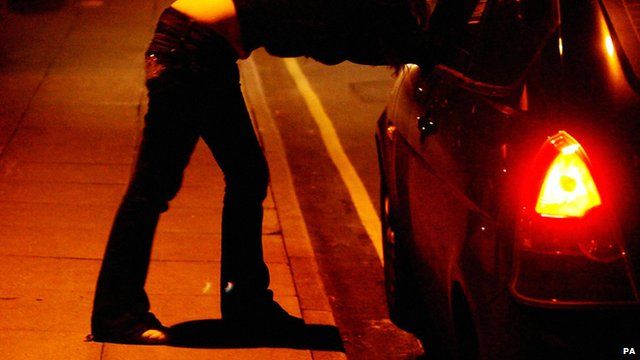 Video
Prostitutes warn ban on buying sex could endanger women
The English Collective of Prostitutes (ECP) has criticised calls for the Government to make buying sex a crime.
Tory cabinet minister Caroline Spelman claimed the UK should copy the so-called nordic model, where prostitution is legal but buying sex is not.
However ECP spokeswoman Cari Mitchell said the changes in Sweden made the profession "more dangerous" and discouraged women from reporting abuse.
She told BBC Radio 5 live's Shelagh Fogarty: "The safer reliable clients have been driven away... so that now women there are having to go with men who they previously would have refused in order to make their income."
Go to next video: Inside a German 'mega brothel'