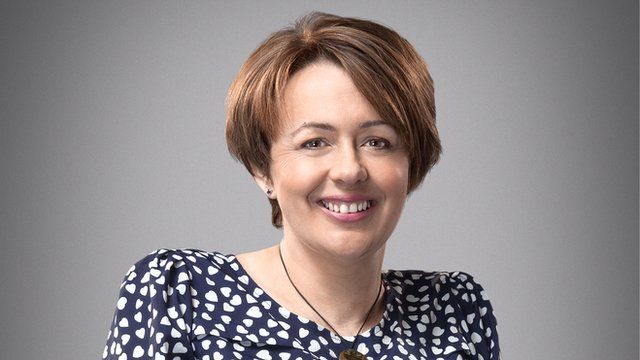 Video
Grey-Thompson: Disabled access on trains is "atrocious"
Former paralympian and parliamentarian Baroness Tanni-Grey Thompson has criticised the "atrocious" access for disabled people on trains.
Baroness Grey-Thompson, who is a wheelchair user, said she had once been left on a train at 1am, and on another occasion had spent five hours without access to a disabled toilet.
It comes after a Passenger Focus investigation found that more than one in five disabled passengers who booked assistance to get off trains, as part of a survey, did not get the help they asked for.
The Department for Transport said it was "committed" to providing an accessible rail system and that Passenger Assist was a "vital" service it expected train operating services to ensure was working well.
You can hear the full report on 5 live Investigates on Sunday 6 April at 11:00 GMT on BBC Radio 5 live.
Go to next video: Disabled family in stairlift row