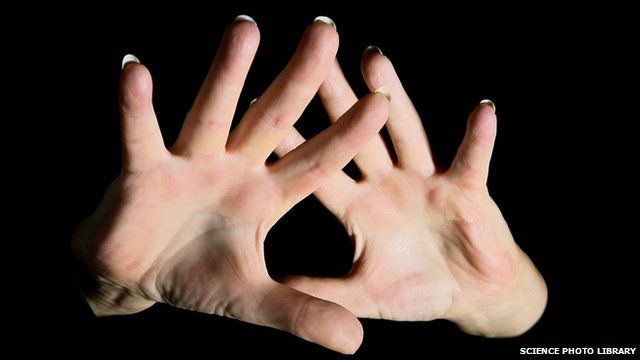 Video
Domestic abuse policing changes needed 'from the top'
Thousands of victims of domestic violence are being failed by police forces across England and Wales, according to a report.
A review by the Inspectorate of Constabulary of all 43 forces found "alarming and unacceptable weaknesses" in the way cases were investigated.
Tina Royles, who served for 9 years in the Essex Police's Domestic Violence Unit, insisted officers on the ground cared about victims, and that change was needed from above.
She told BBC Radio 5 live's Breakfast: "What needs to happen is more commitment and more resources and more accountability, and the monitoring needs to come from the top downwards."
Police chiefs said they were working to improve their response, despite cuts.
Go to next video: 'Police failed me in abuse case'