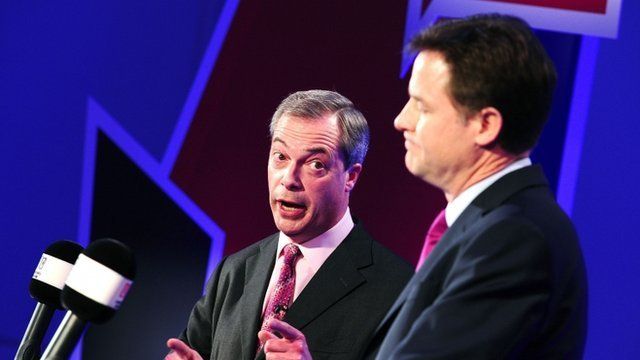 Video
Lord Ashdown: Labour and Tory are 'losers' in EU debate
Lord Ashdown, former Liberal Democrat leader and Lord Pearson, former leader of the UK Independence Party discuss the debate between their party's current leaders on Europe.
In response to Today presenter Justin Webb's question of whether Nick Clegg, the leader of the Lib Dems, lost the debate he conceded that "Mr Farage will be content that he debated at the highest level".
However he said; "Nick has show he is a politician of conviction and courage to take this case, not a popular one, to the public arena".
He added, "the two unequivocal losers are Labour and Tory who are too divided to argue their case."
Lord Pearson asserted that Nigel Farage won; "His arguments resonated with the British people and they will go on doing so."
He explained that "the whole project of European integration is a failed project and has become an undemocratic titanic."
First broadcast on BBC Radio 4's Today programme on Wednesday 27 March 2014.