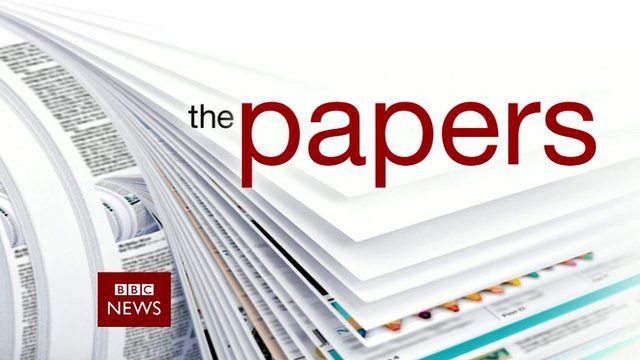 Video
The papers: Friday's front pages
Media commentator David Davies and Philippa Kennedy, the Sun's reader ombudsman, joined the BBC News Channel to review Friday's papers.
They began by discussing the fallout from Wednesday's Budget, including a story in an early edition of the Times which suggested the Institute for Fiscal Studies had queried the figures used by Chancellor George Osborne.
The pair moved on to the Guardian's story about the US putting pressure on Russia over its "seizure" of Crimea from Ukraine, and the Scotsman's front page which reports Labour leader Ed Miliband calling on Scots to "honour the legacy" of his predecessor John Smith by voting "no" to independence.
Go to next video: Osborne dismisses pension fears