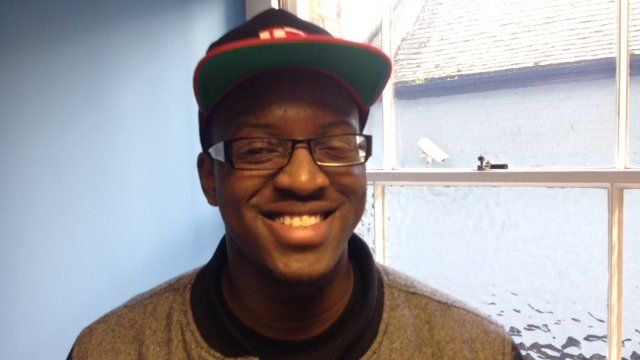 Video
Being in prison 'tore my heart out'
A poll commissioned by Newsbeat has suggested that most young adults believe young offenders should receive tougher prison sentences.
Some 67% said 16 and 17 year olds should be given the same jail terms as adults for similar violent crimes, while 72% think over 18s should be sent to adult prisons, not Young Offenders Institutions.
Curtis, 28, who runs his own business in Suffolk, previously served two years in prison.
He believes young offenders need to be inspired and supported rather than locked up for long periods.
He says that being away from his family "tore my heart out," and described the living conditions experienced by prisoners.
Follow @BBCNewsbeat on Twitter