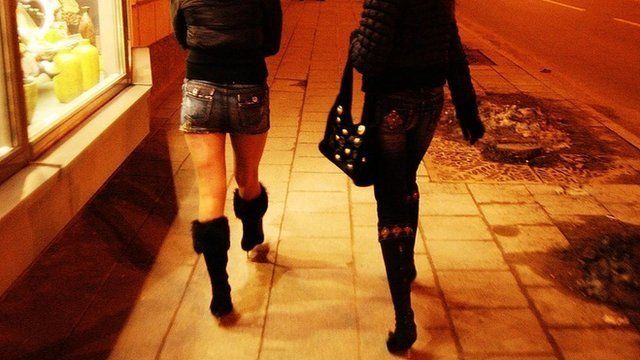 Video
MPs call for 'zero tolerance' on kerb crawling
Prostitution laws should be changed to take a "zero tolerance" approach to kerb crawling, a group of MPs has said.
The All Party Group on Prostitution wants the change to be rolled out across England and Wales after claims it proved successful in Ipswich, where reforms were brought in after five women were killed in 2006 while working as prostitutes.
The group's chair Gavin Shuker told BBC Radio 4's Today programme that the current law fails to send "clear signals" about prostitution and therefore is unable to reduce demand.
But Niki Adams, from the English Collective of Prostitutes, said that bringing in the suggested change would only make prostitution "more dangerous" for sex workers.
First broadcast on BBC Radio 4's Today programme on Monday 10 March.