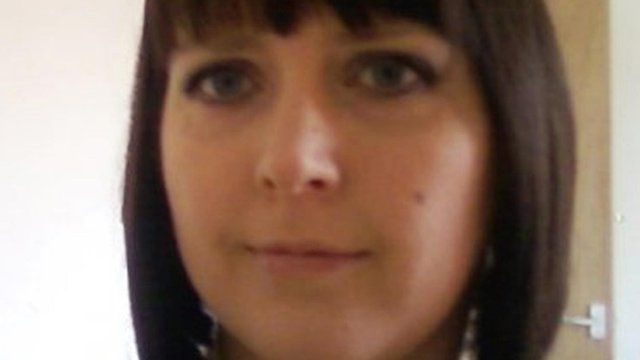 Video
Clare's Law 'will do very little,' says Refuge charity
A scheme to let people find out from police if their partner has a history of domestic violence will give police officers more options when tackling the crime, says Assistant Chief Constable Louisa Rolfe, the national lead for domestic abuse from the Association of Chief Police Officers.
Clare's Law is being rolled out across England and Wales, along with Domestic Violence Protection Orders which temporarily protect a victim in the aftermath of an incident.
But Jane Keeper of the domestic violence charity Refuge, said that the new powers were addressing the wrong problem.
Ms Keeper said that her organisation had identified "shocking failures" on the part of the police in dealing with domestic violence, adding that many of the perpetrators of are never known to the authorities.