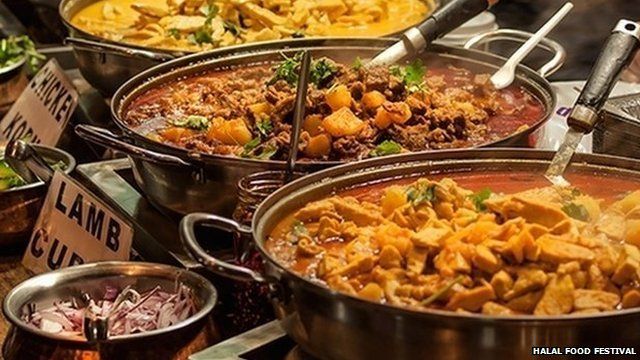 Video
Halal and kosher methods 'should be more humane'
Muslims and Jews should adopt more humane methods of killing animals, the president-elect of the British Veterinary Association has said.
Speaking to the Today programme, John Blackwell said that current slaughter methods used to make meat halal or kosher "compromise" the welfare of animals and should be banned if reforms are not put in place.
But Jonathan Arkush, vice president of the Board of Deputies of British Jews, said that animals killed for the Jewish and Muslim markets are left "insensible to pain" during the process.
First broadcast on BBC Radio 4's Today programme on Thursday 6 March.