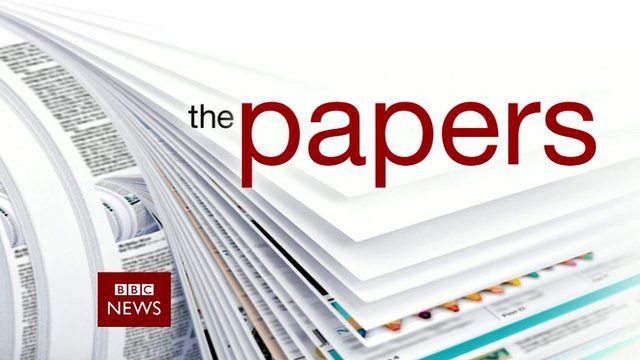 Video
The papers: Wednesday's front pages
Guardian diary editor Hugh Muir and Deborah Haynes, defence editor at the Times, joined the BBC News Channel to review Wednesday's papers.
They began by discussing the story leading many papers of the collapse of the IRA Hyde Park bombing trial.
The pair then examined a story in the Daily Telegraph, which suggests the UK Statistics Authority has produced figures challenging the government's claims that it allocated more to be spent on flood defences during the current Parliament than Labour had done previously.
They also looked into the latest story concerning Labour deputy leader Harriet Harman's former role as a legal officer for a human rights organisation which accepted as an affiliate a paedophile campaign group.
Go to next video: Alleged Hyde Park bomber goes free